Delta Dental Premier Dentist
Delta Delivers More Affordable Dentistry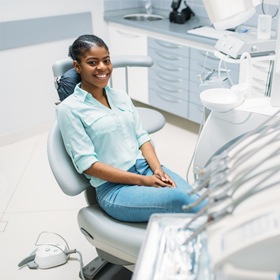 Our team is always happy to learn that our patients have dental insurance. Your policy is an invaluable asset that can help you get the preventive care you need at little to no out of pocket cost. It is also there as a financial safety net if you ever require major dental treatment. Whether you bought your policy on your own or have coverage through your employer, you should certainly take advantage of it! You can rely on our team to help you get the most out of your benefits. We're even in-network with a few major insurance plans, including Delta Dental Premier. Read on to learn more about how Delta Dental Premier works and how you can use your plan in our practice.
Delta Dental Premier Coverage Availability & Fees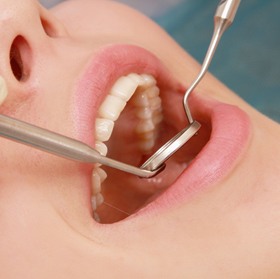 Delta Dental Premier is an open-network, fee-for-service plan that allows you to visit any licensed dentist. Depending on the specifics of your policy, your coverage might work something like this:
Preventive and diagnostic services: 100% covered
Basic services (such as fillings): 70 – 80% covered after an initial waiting period of 6 months
Major services (crowns, root canal therapy, etc.): 40 – 50% covered after an initial waiting period of 12 months
Orthodontics: 50% covered after an initial waiting period of 18 months
The above-listed coverage percentages apply primarily to in-network dentists, such as Dr. Don Swearingen, your Delta Dental Premier dentist in Oklahoma City. If you visit an out of network practice, you can expect to pay significantly higher fees. For example, your preventive services may be only 80% covered at out of network offices.
In addition to saving you money, visiting an in-network dentist has other advantages. Since we are familiar with the way Delta Dental Premier works, we can offer personalized tips to help you get the most out of your coverage. For example, your policy comes with an annual maximum (the most that Delta will pay for treatment within a calendar year). We might schedule your services across calendar years to allow you to use two annual maximums rather than one. We're always ready to help you figure out the fine print of your policy and explain how it may apply in any given situation.
Meet Penny and Lisa, Our In-Office Insurance Pros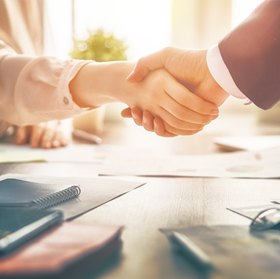 Every member of our team will be happy to help you take advantage of your policy, but Penny and Lisa are the ones who take the lead in handling dental insurance. Penny, our office's business coordinator, has been with our team for over 20 years. Lisa, our office manager, is Dr. Swearingen's wife. She loves helping her husband to create a positive, welcoming atmosphere for all of our patients. Penny and Lisa are always wiling and ready to verify your insurance coverage, file your claims, and answer your questions about how to use your policy in our office.